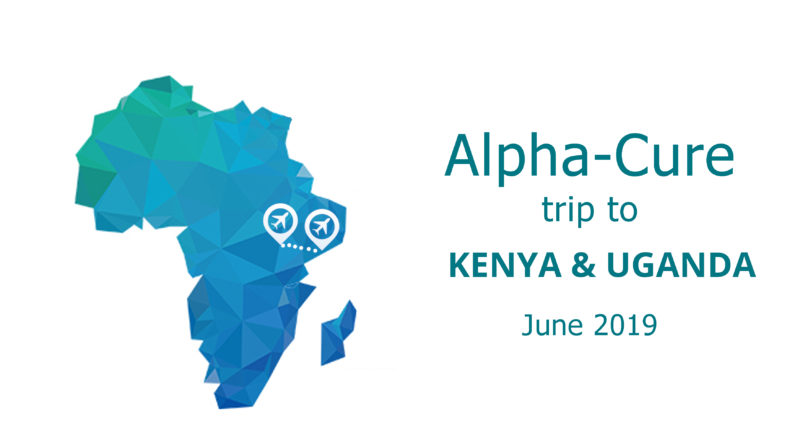 Here at Alpha-Cure we are focused on expanding our reach within the emerging African UV market.
So we sent Ross Hayward our Internal Sales Manager off to Kenya and Uganda for our first visit to East Africa.
Here is how his trip went:
When I touched down in Nairobi at Jomo Kenyatta Airport I was greeted by the glorious African heat. The aim of my trip was to grow our market presence in Africa by working with a local partner.
I met with Zahir Waliji from UV Systems Kenya. Zahir took me around the whole of Nairobi visiting label printers, security printers and packaging printers.  It was great to get close to the UV systems and see how they are run and used within different industries.

As I travelled across Nairobi I managed to absorb the culture and wonders it had to offer. For example, Nairobi's National park is situated in the heart of the city. The park has an array of animals from mammals, birds and even lions. The contrast of a wild national park next to skyscrapers is something to behold.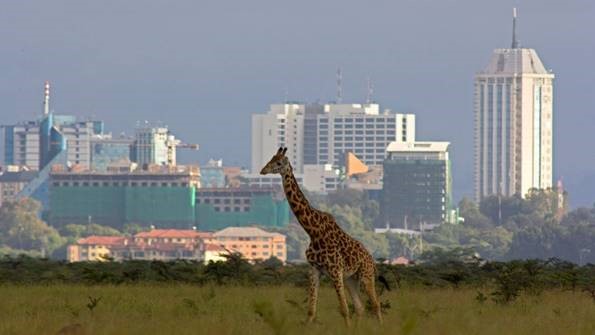 Some interesting facts about Nairobi are: It is situated in the south-central part of Kenya and has a population of around 3.13 million people. The largest employer in Nairobi are the railways, with flowers being the largest export market.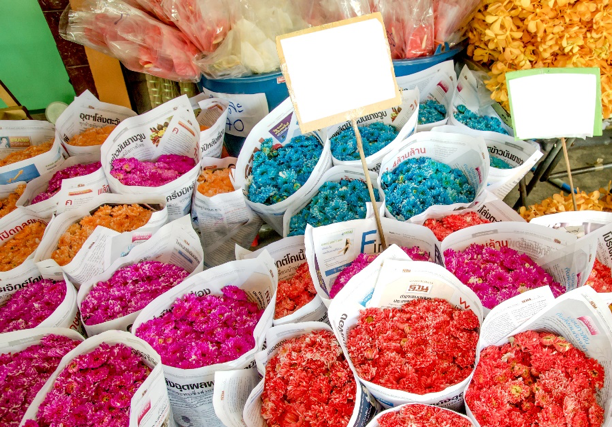 While in Nairobi I went to the 'International Print Pack Sign Expo' in the Kenyatta International Convention Centre. This was a great opportunity to introduce Alpha-Cure within the Kenyan Print market and get an understanding of the industry within Africa.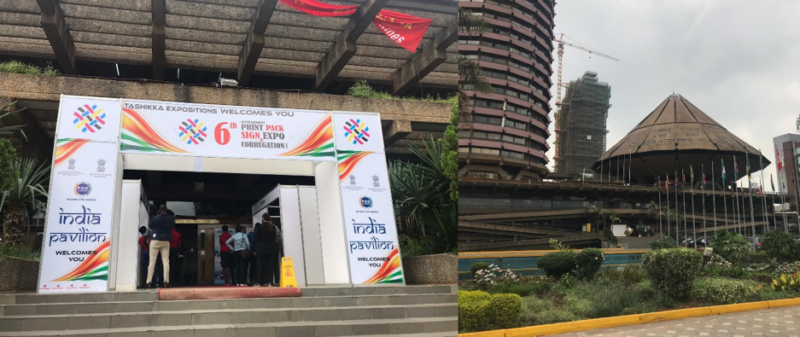 For the next leg if my trip I went onto Kampala to meet with Ian Kibirango of Adster Global. Adster Global are a partner of Nilpeter and provide sales and services to East Africa.
Kampala lies just north of Lake Victoria which is 26,828 square miles long. This is the largest lake in Africa and chief reservoir of the Nile. One of the many benefits of visiting near this lake is the Tilapia fish. Tilapia is the most common fish eaten within these parts and after tasting it I can see why as it was delicious.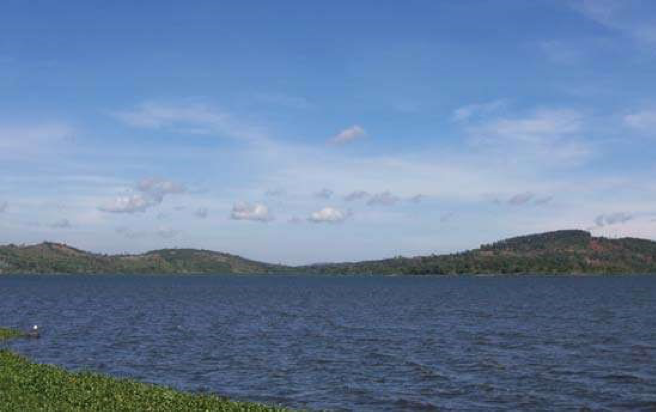 In Kampala I met with Beer label printers, Box packaging printers and even a dairy production company that used UV in their processes.
Uganda's population is around 42.86 million people and you could tell. There was a defiant buzz to the city with vibrant colours and traffic jams. Uganda's biggest export is Coffee, followed by Cotton, Tea, Tobacco and Sugar.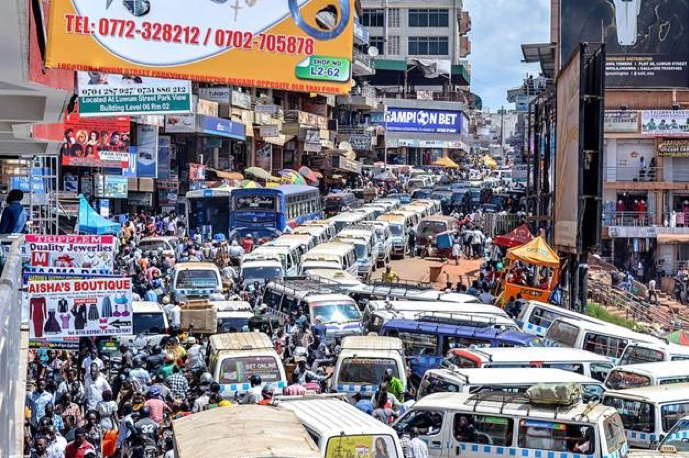 Overall my visit to East Africa was successful and enabled me to see how the UV industry is run. It was a great opportunity to meet with customers and build a stronger understanding of their needs and requirements to help grow the market. I also enjoyed the wonders that Kenya and Uganda had to offer and look forward to my next visit, seeing how the market has developed.