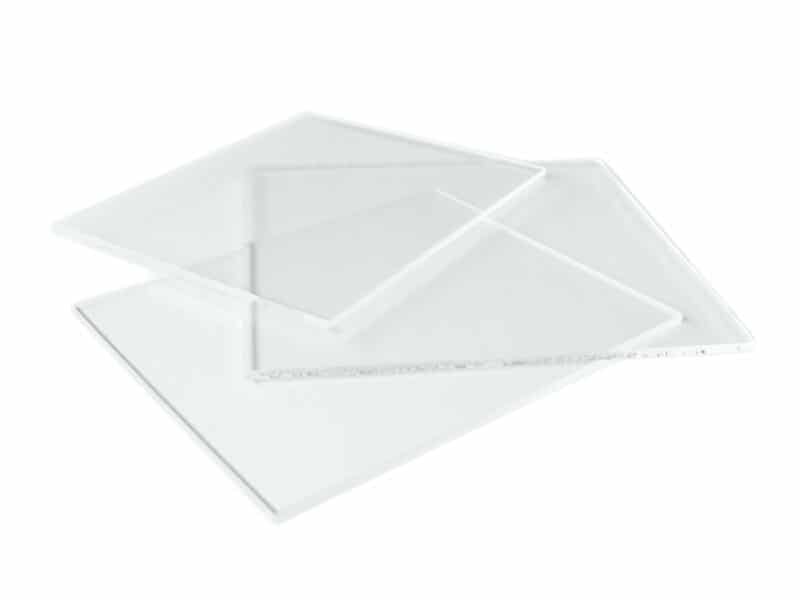 Quartz plates are mounted between the UV lamp and the substrate in order to filter out infrared (IR) radiation but allow UV radiation through. IR radiation can cause the temperature inside the machine to rise too high, causing damage to the substrate or elements of the UV system, so the quartz plate will ensure everything stays at the correct temperature.
Alpha-Cure is proud to supply quartz plates manufactured from high-grade quartz, which provides maximum UV transmission.
If you require quartz plates please specify the length, width and thickness of the plate you require and Alpha-Cure's dedicated sales team would be pleased to provide you with a quotation.
Looking for UV disinfection lamps and accessories?
Request a quote
Thank you, your enquiry was successfully sent.
There was a problem sending your enquiry, please try again.