Alpha-Cure sells UV lamps worldwide, but we couldn't do that without partnering up with successful dealers and distributors in many markets. So how do we work together to build sales?
A local company will know and understand their market far better than we can, so we encourage a close working partnership through help and advice to support the sales efforts. As it's in the interests of both Alpha-Cure and our local partners to be as successful as possible we encourage the re-use of the sales and marketing information we produce.
Of course, local sales and marketing plans will already be in place, but the resources we have created and placed on our website can act as additional elements to reference when looking to make a sale.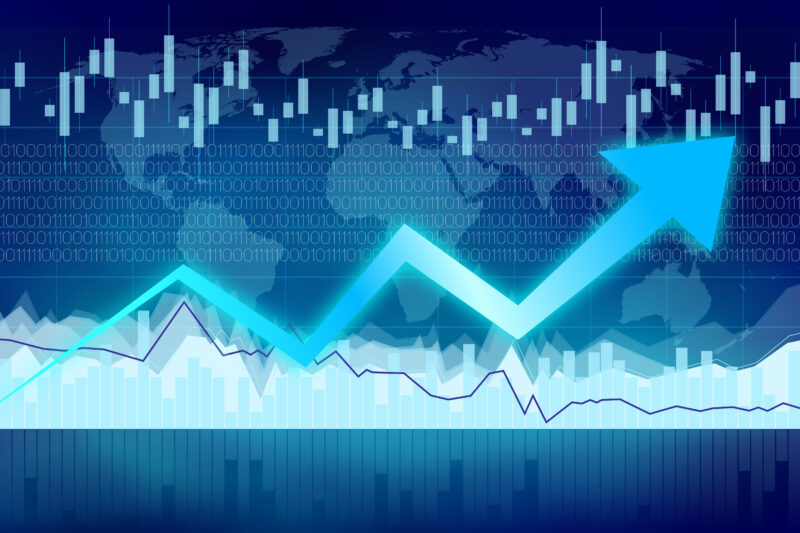 We encourage the network to be active in their markets and some ideas and help in promoting Alpha-Cure include:
Link to the 'Top Tips – How To' videos on the Alpha-Cure YouTube page. Pick one per month and send an email to key customers.
Use the UV lamp troubleshooting guide as the basis of a marketing campaign to engage with customers
Build a list of key customers to keep in contact with. Find a subject they would be interested in as the reason to contact them.
Create a target list of new companies in a sector. Use the internet to research who the decision-maker is and a reason to get in touch e.g. sales are up, they are moving into new territory, or they are cutting costs.
Emphasise that the Alpha-Cure product range includes stock and bespoke UV lamp designs to meet the exact requirements demanded by customers.
Push the message that current lead times for manufactured UV lamps is an average of only 25 working days – which is much faster than many competitors.
Highlight that Alpha-Cure UV lamps are competitively priced and have a guaranteed minimum 1000 hours of running time*.
We've always seen success happen when sales and marketing activity are aligned and consistent in their outputs and focus, so planning ahead for growth is very worthwhile.
The Alpha-Cure sales team and Customer Account Executives are also available to provide direct support for any technical or commercial questions, and if advice is needed on marketing activities, we are pleased to talk about how we can help.
If you are interested in joining forces with Alpha-Cure as a dealer or distributor of our products please Contact Us.
Continuing to find new ways to work together helps Alpha-Cure, dealers and distributors to grow and remain successful. And long may it continue.
If you are interested, we have just published a blog on our Alpha-Purify website that explains how we build lasting relationships with our Original Equipment Manufacturer (OEM) customers. Read it here.
* Alpha-Cure guarantees a minimum of 1000 hours running time for every mercury, gallium and iron curing lamp up to 1 year from the manufacturing date. Alpha-Cure's guaranteed hours are valid for our mercury, gallium and iron lamps, when the lamp is run according to the manufacturer's specifications. Should foreign contaminants or substrates come into contact with any lamp and the manufacturer's maintenance procedures are not followed, the warranty will be affected. Alpha-Cure technicians review each warranty case individually.