It's that time of year where flashing lights and colourful decorations adorn indoor trees, festive music is played on a loop in shopping centres and the jolly fellow in the big red coat is checking who's naughty or nice. Yes, it's Christmas time!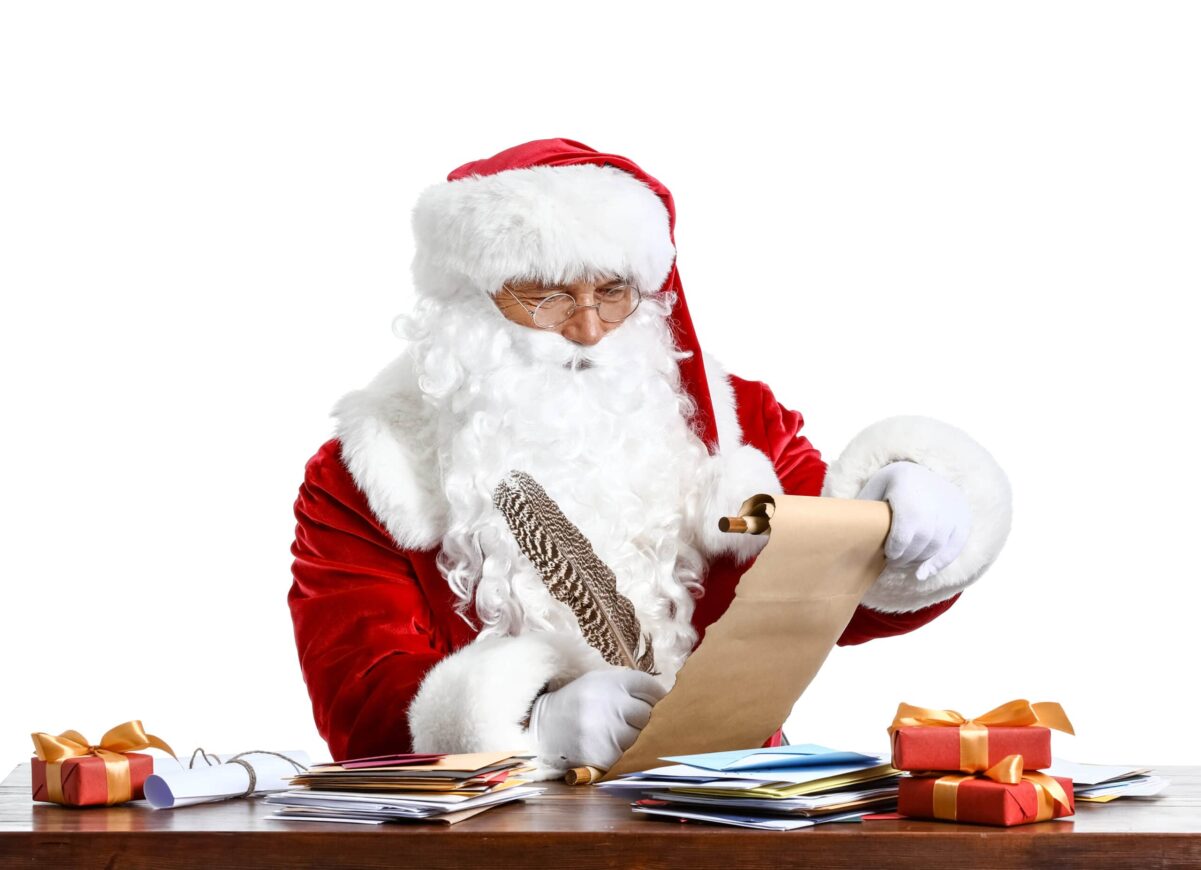 The festive holidays are a few weeks away yet but we wanted to let you know about some important dates so you can keep on top of your orders before Christmas.
Tuesday 14th December 2021: Final order date for stock lamps.
Thursday 16th December 2021: Final dispatch date for export deliveries.
Wednesday 22nd December 2021: Final dispatch date for UK deliveries.
Thursday 24th December 2021: UK office and factory closed.
Tuesday 4th January 2022: We are open from 8:30 am!
---
Our sales team are on hand to respond to your queries. Contact us to place your UV lamp orders and ensure you have enough stock to take you into 2022!
Email: sales@alpha-cure.com
Phone: +44 (0) 1327 263 900
We want to take this opportunity to thank our customers, partners and distributors for all your support this year and we wish you all continued success into the new year!