How Do I Order A UV Lamp?
Here at Alpha-Cure, our production team and our sales team work very closely together to ensure our customers get exactly what they need.
When speaking with our sales team, a reference number is usually required to identify the lamp you need for your application. If you don't have the reference number, there are several other ways we can identify the lamp for you.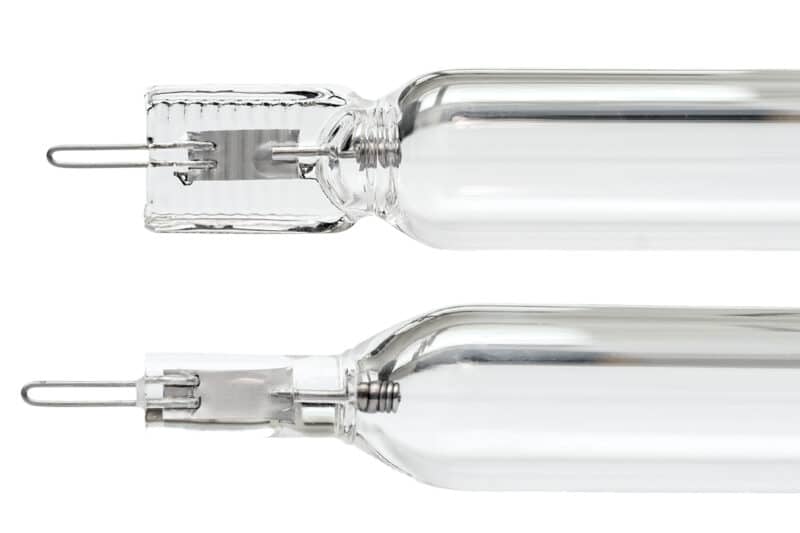 Ultraviolet Lamps
If you have a spare working UV lamp, you can send it to our production team at Alpha-Cure. They will be able to manufacture a new batch of lamps based on the power and dimensions of the original.
Another way to ensure your order is correct is for us to collect some specific details from you about your lamp. To design or order a lamp, our sales team will need to know the following specs:
The overall lamp length,
The arc length,
The diameter of the lamp,
Volts of the lamp (please ensure this is the lamp voltage, rather than the systems voltage),
Amps of the lamp (again, lamp voltage, not system voltage)
Dimensions of the caps. If you don't have those, we can often identify the caps with a photo.
You can provide all the details in our handy UV Lamp Order Form, which you can download here.

---
Infrared Lamps
If it's IR lamps you require, then we need some slightly different details from you. To order an IR lamp, we need to know:
The overall lamp length,
The heated length,
If it's a single or twin tube,
The wattage,
The voltage,
The cap type,
The colour of the reflector (usually gold, white or clear)
Its burning position (Horizontal or vertical)
Whether it is a short, medium, or longwave.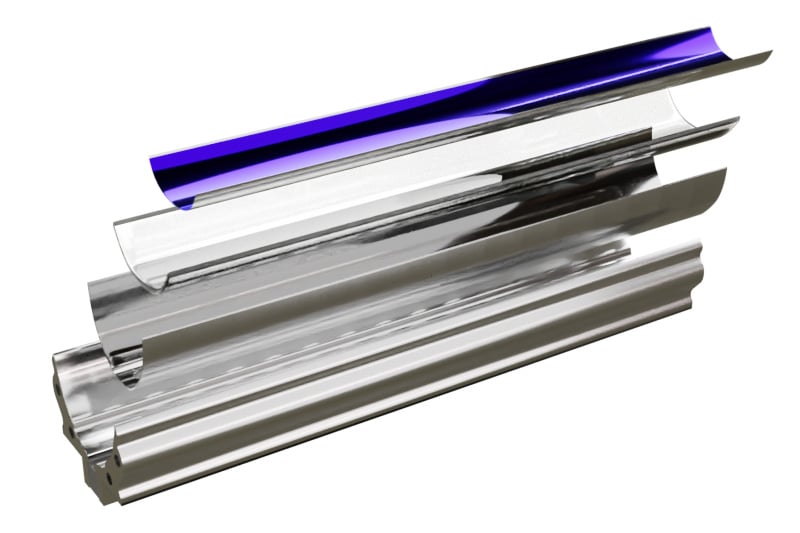 UV System Reflectors
We also sell reflectors, which are responsible for up to 70% of the UV output onto the substrate. You can order your reflectors by providing the following information:
The length,
The width,
The thickness,
The type of material. Typically, this is anocoil (aluminium) or quartz (glass).
The shape of the curve (quarter moon, eyebrow, or half-moon).
If you have the reference number for the lamp you need to order, or you have the information needed to help us identify the lamp you require, you can contact us on 01327 263900 or email sales@alpha-cure.com  and one of our sales team will be able to give you a quote.