Here at Alpha-Cure, we like to keep the momentum going when times are good. And this includes knowing when we are onto a good thing with our teams.
So, after a year of providing brilliant maternity cover in our marketing department, we are very pleased to be able to welcome Ashley Foster to Alpha-Cure as our newest permanent staff member.
As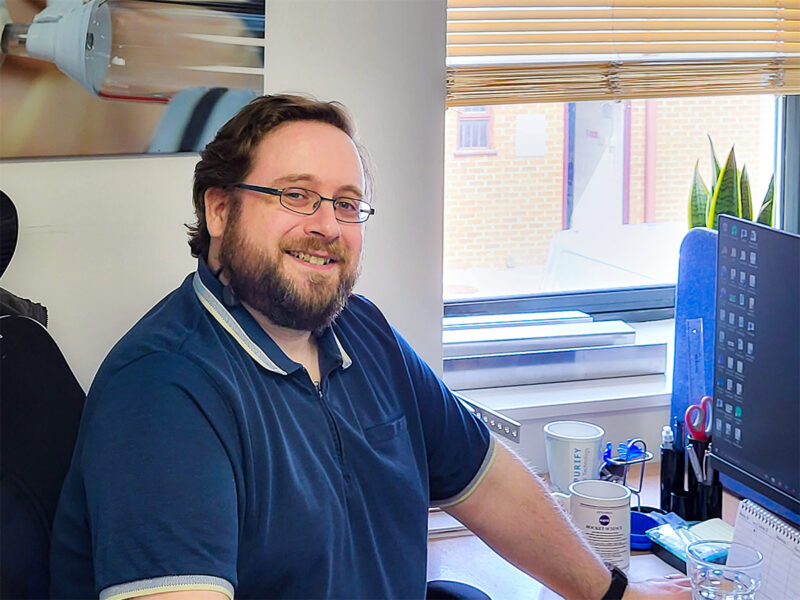 hley brings to the table over 16 years of all-around marketing experience, and you will have already seen his creative skills at work in our videos and social media posts. But he's not slowing down now and there are plenty more ideas to come as we continue to inform and educate our markets on the benefits of UV lamp technologies.
Congratulations Ashley!