Reflectors are a critical element of many UV curing systems, but their importance is often overlooked. UV system reflectors are responsible for between 50 – 70% of the UV output that reaches the substrate.
Reflectors that are dirty, scratched or distorted will not reflect UV output efficiently and this will have a negative impact on your curing results. Adhering to a cleaning and maintenance schedule will ensure your UV system reflectors stay in the best possible shape, but we recommend you change them every 3 lamp changes or when they show any sign of material change.
How to clean your reflector
Here are some easy steps to follow when cleaning your reflectors.
Always wear latex gloves when cleaning the reflectors.
Turn the system off and allow 5 minutes for the system to cool down.
Wipe down the reflector with isopropanol wipes and a lint-free cloth.
Ensure the reflector and the surrounding area is clean from ink residue and dust.
Replace your reflector every 3 lamp changes.
Did you know Alpha-Cure offers a reflector cleaning service?
Contact us now for a quote on getting your reflectors professionally cleaned.
Check out our quick how-to guide on reflectors video.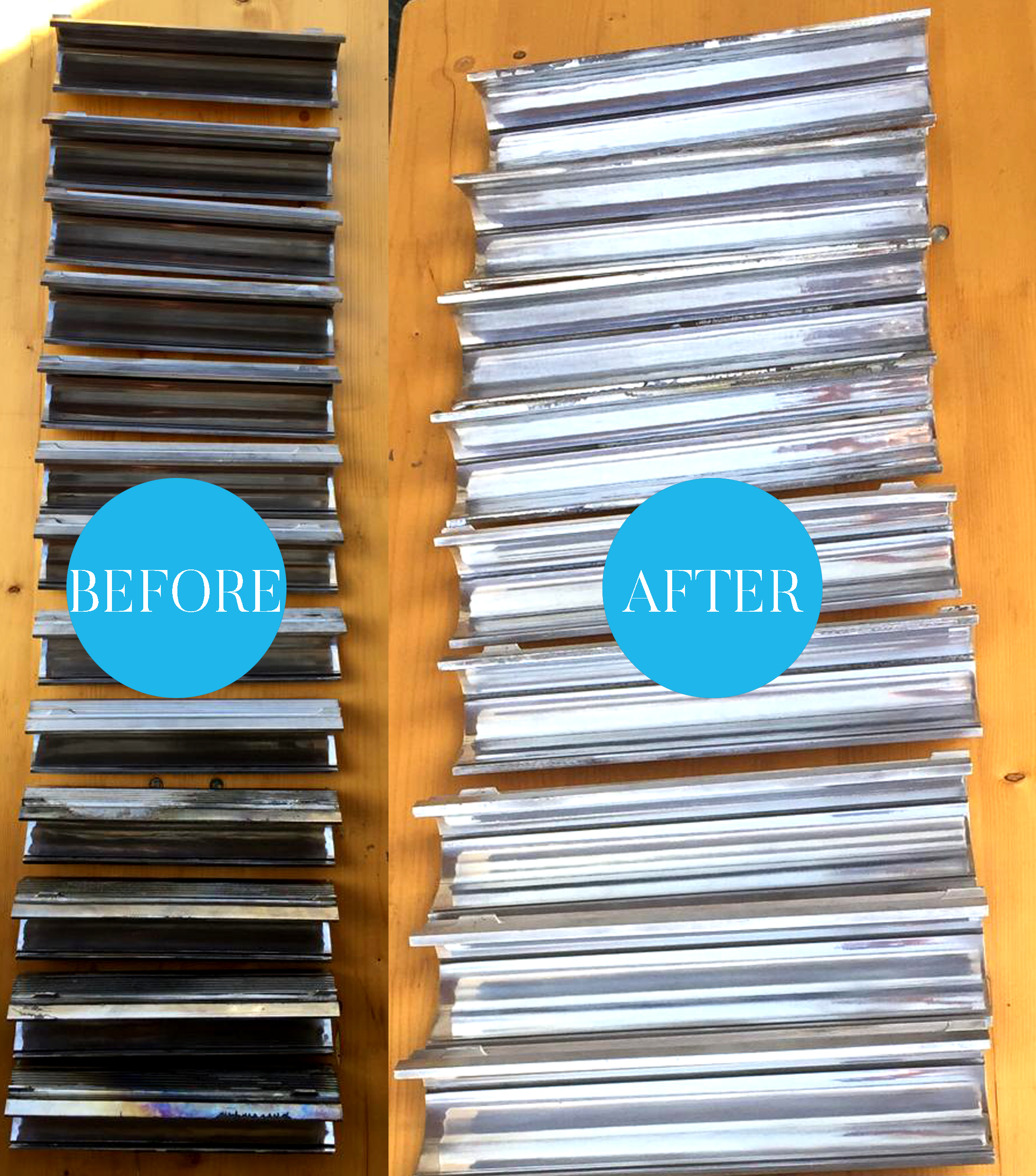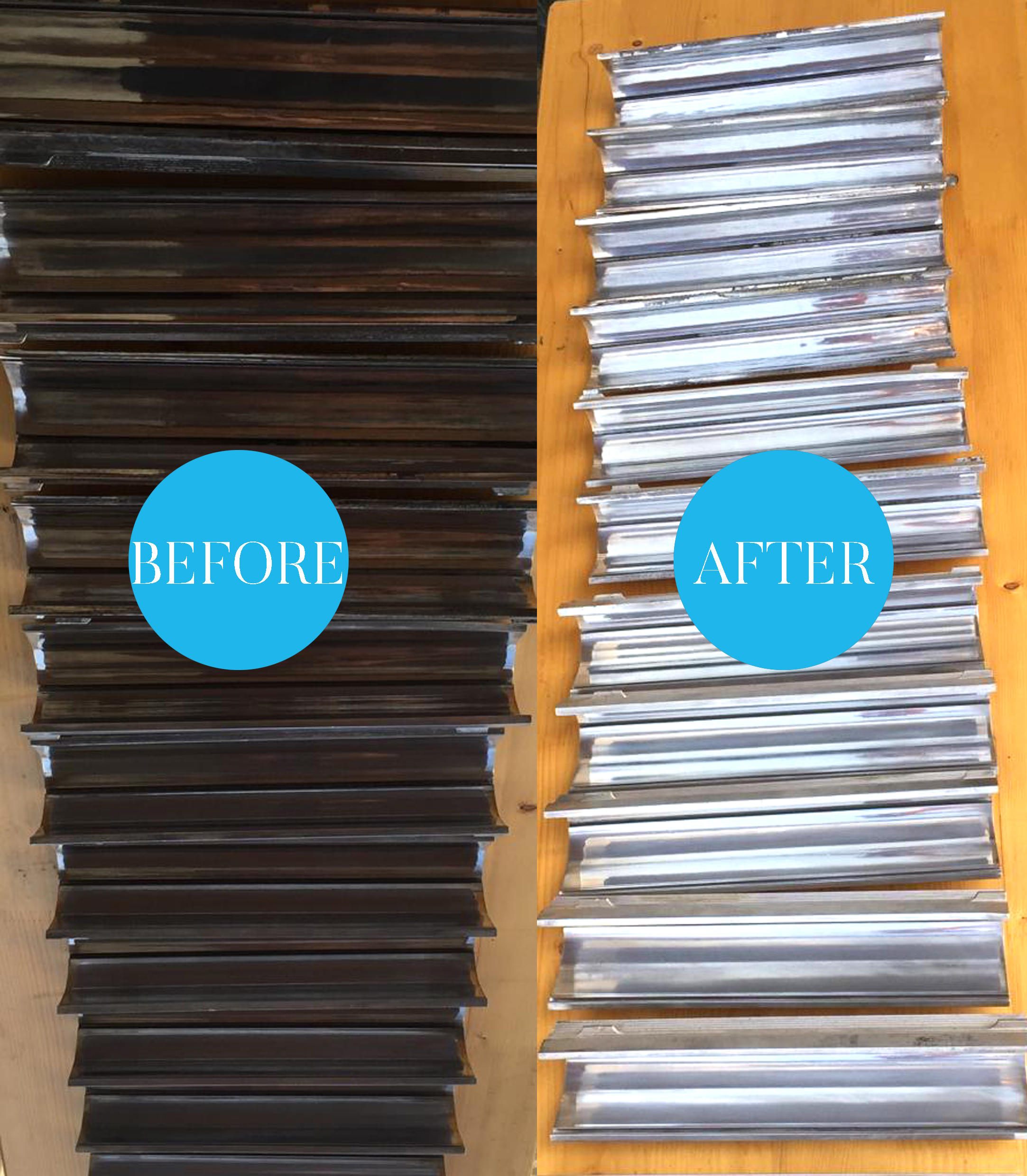 Maintaining a regular maintenance schedule for your UV system will help you maximise the timeframe and capacity of the system. However, over time your system will require UV lamp, quartz plate and reflector replacements. But not to worry Alpha-Cure can supply high quality, competitively priced replacements. Click here to see our full portfolio.
To get your quote now contact us: