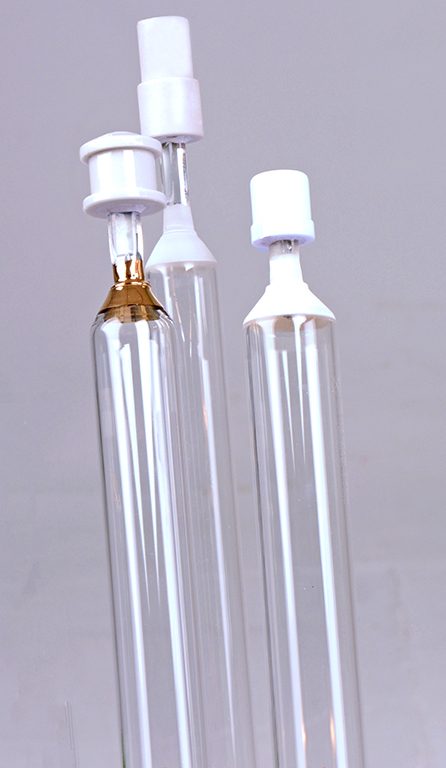 Alpha-Cure's Sales & Customer Support staff frequently get sent enquiries from people looking for a replacement UV curing lamp, but with no information to help them identify the lamp needed. Alpha-Cure has been manufacturing UV lamps for 22 years and has a detailed cross-reference database with thousands of different lamp types, so staff need as much information as possible from people to find the lamp they need.
Of course, we also get plenty of enquiries with lamp reference numbers or detailed UV system information, enabling the team to get quotes processed quickly and without lots of calls or emails to the customer!
Our UK and Export Sales Executive Jamie Tipler has put together a useful list of the ways customers can get more information on their UV lamp so that buying a replacement or spare one is as easy as possible.
Check to see what is etched on the lamp – it's highly likely that there will be both the name of the manufacturer and a serial/part number on there.
Take a look at the UV information plate on your UV system – you can make a note of the information or take a picture and send us a copy!
If you have one, check the invoice from the last time the lamp was replaced as this should tell you the manufacturer and serial number.
You can also fill in our UV lamp identification form, which you can find here, which will help us to cross-reference your lamp and manufacture a replacement. This will include information such as the total length, outer diameter, arc length and electrics (power, voltage and current) of the lamp, as well as the type of power supply (see image above).
Alpha-Cure's technical team can also spec up a new lamp by taking measurements from a sample lamp, taking electrical measurements and then creating a detailed drawing.