Alpha-Cure, the leading global UV lamp manufacturer is pleased to announce the promotion of Richard Cherry to Managing Director UK.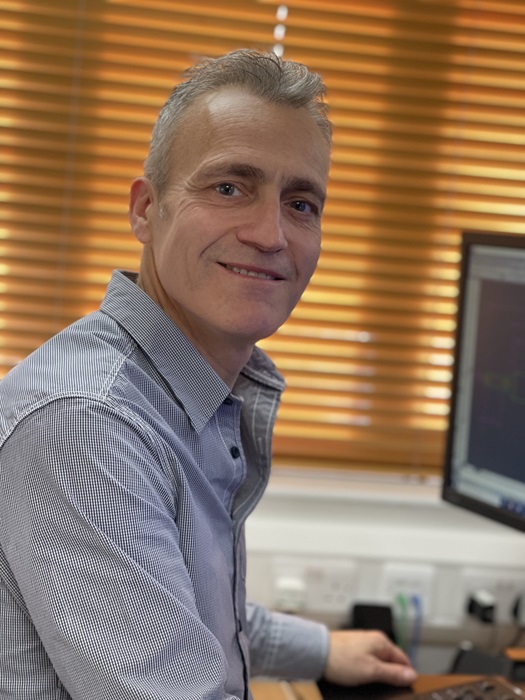 Richard has over 30 years of experience in the UV lamp manufacturing industry and has been with Alpha-Cure for nearly 10 years. In his time with the company, Richard's role has evolved into running the technical, R&D and manufacturing side of the Alpha-Cure UK business with huge success. He has led the establishment of our industry-leading manufacturing practices and has worked closely with our main OEM partners and customers. This work has led to the development and supply of a wide range of bespoke UV lamps and proprietary manufacturing equipment to support our clients.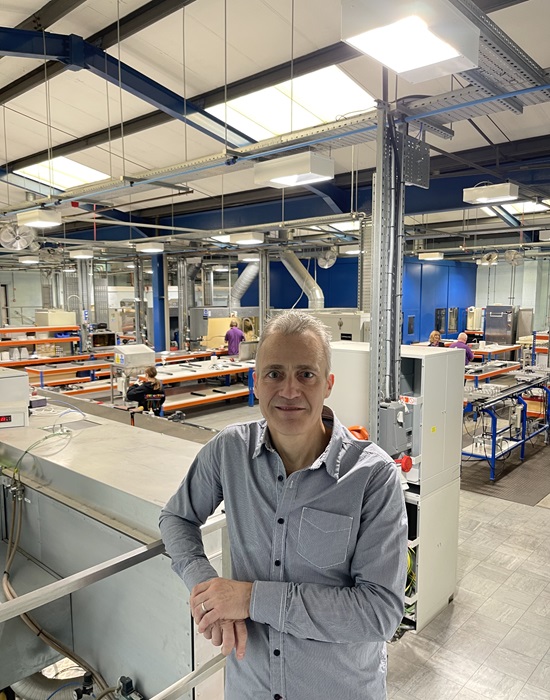 In his new role, Richard will continue to develop the company's product offering to major system OEMs, build market share in global markets and lead the company into greater R&D development capabilities for third-party use.
Co-founders and Owners Steve Haines and Mark Slater issued this joint statement:
"We have great pleasure in promoting Richard to the role of Managing Director UK. His work over the years has been central to Alpha-Cure being able to develop and grow across world markets, and with his strong customer relationships we look forward to him leading the continued growth of the company over many more years to come."