Alpha-Cure is pleased to announce the promotion of Berenika Bond to the role of Commercial Director.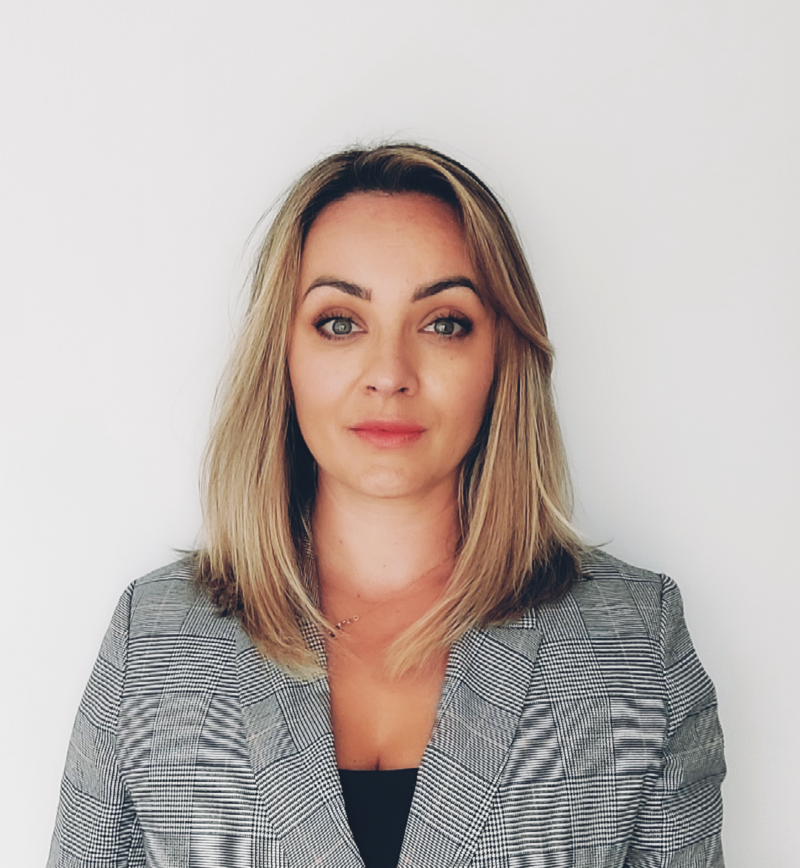 Berenika has been part of the Alpha-Cure family for over ten years and has contributed enormously to the growth of the business, as well as launching and establishing our sister brand for UV lamps used in disinfection applications, Alpha-Purify.
Previously working as Global Head of Sales for Alpha-Purify, Berenika will now take on a wider role across the entire business, focusing on increasing sales and enhancing the commercial operations of the company.
Steve Haines, Co-founder and Chief Sales Officer said "Berenika has consistently shown her commercial strength in both establishing key sales relationships as well as driving growth of the company into new and profitable industry sectors such as disinfection. She will undoubtedly strengthen the senior management team and provide day-to-day support to myself and the co-owners in leading the business."
With a degree in international trade, as well as previous sales experience, Berenika joined Alpha-Cure in 2010 as an Export Sales Executive. Successfully developing her career in the company through Business Development Manager and Global Head of Sales roles.
Berenika added "I'm very much looking forward to taking on the new role and challenges. The UV lamp industry has huge growth potential ahead of it as the world's economies continue to recover and I believe Alpha-Cure is perfectly positioned to continue to play a key role in the manufacturing of high-quality UV lamps. My main objective over the coming years is to ensure the company continues to be successful and grows across all of its markets worldwide"