In a global manufacturing business, the need to provide high levels of customer service is key to continued sales growth. That's why Alpha-Cure is pleased to announce the appointment of Carlisle Hartley as our new Office Manager.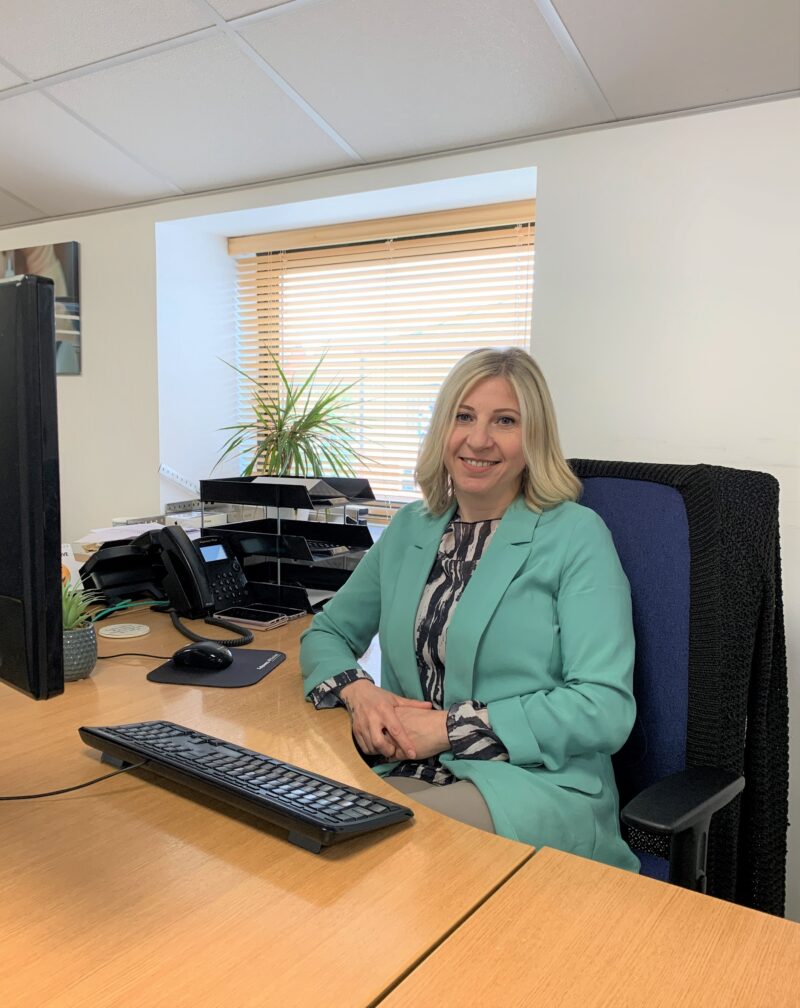 Based in the UK office, Carlisle will manage the Customer Account team as well as manage the day-to-day running of the office functions. Carlisle brings with her over 9 years of operational project management experience, with planning and coordinating multiple projects across several teams the norm. With multitasking being one of her other core strengths, she's already begun implementing change and steering the Sales and Admin teams into new streamlined activities.
Carlisle adds "I like taking care of people, so I am excited to have joined Alpha-Cure. I'm enjoying building relationships with the office teams and our customers and offering as much support as I can to help them achieve sales growth."
Welcome to the team Carlisle!