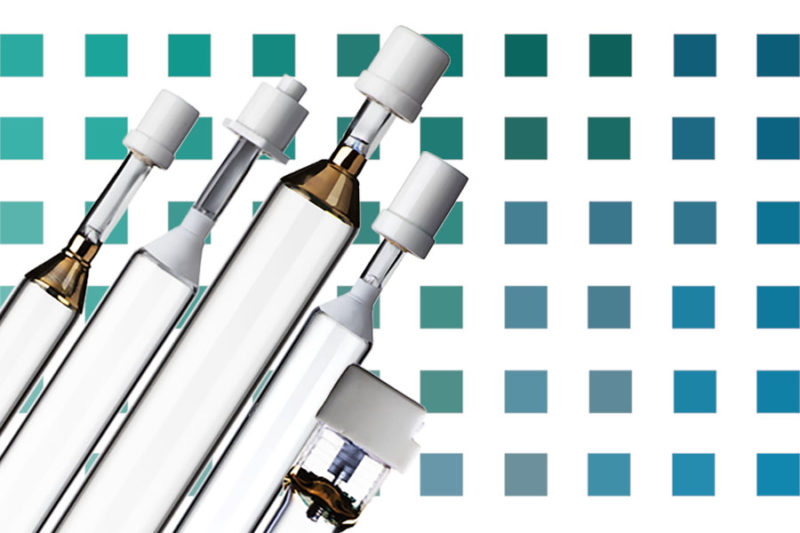 Are you a printer looking for high-quality replacement lamps for your UV system? Or perhaps you manufacture a product that requires UV curing as part of the production process, and would like to enquire about our market-leading lamps.
Alpha-Cure manufactures spare and replacement UV lamps for virtually every printing and curing system out there, and are pleased to be able to supply replacement lamps from a wide range of manufacturers including:
Eltosch
IST
Primarc /Baldwin
Hereaus /Amba
Our UV Engineers are also able to test a working sample lamp in order to then create a lamp spec, or cross reference to see if we already manufacture an equivalent lamp. So please do drop us a line to discuss your requirements, whether you are looking for a replacement Eltosch, IST, Primarc or Hereaus UV lamp or if you are not sure what you need! Don't forget, we can also supply IR lamps, system reflectors, quartz plates, cooling tubes, high-voltage cable, lamp cleaning kits and mercury spill kits.
To find out more, please contact Ross Hayward or Jamie Tipler from Alpha-Cure's sales team on +44 (0)1327 263900 or email sales@alpha-cure.com.
Germicidal/disinfection lamps from Alpha-Purify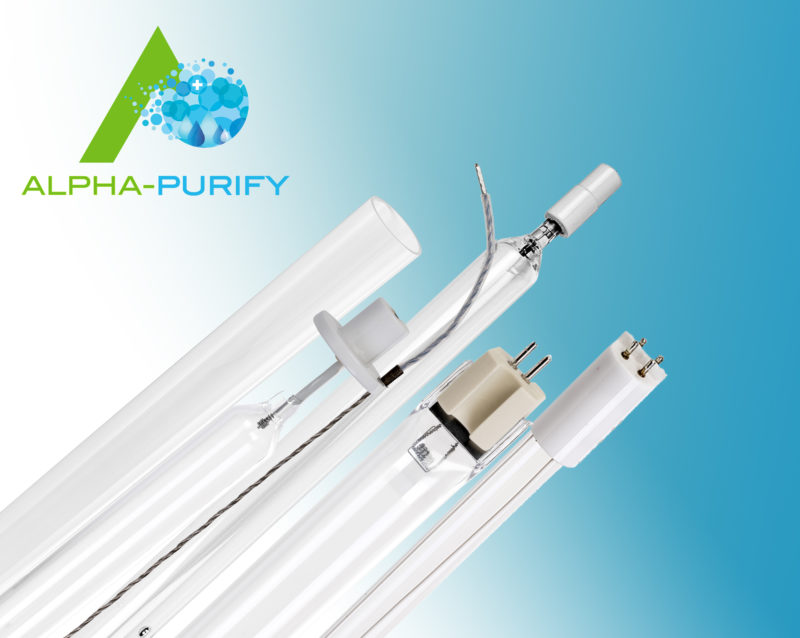 Our new division Alpha-Purify supplies replacement lamps for UV disinfection systems for air, water and surfaces, as well as working with system manufacturers to develop proprietary lamps. If you are looking for replacement lamps from:
Wedeco
Wallace & Tiernan
Berson UV
Hanovia
Trojan
…then make sure you get in touch! Browse the Alpha-Purify website here and to discuss your UV disinfection requirements in more detail, please get in touch with Alpha-Purify's Head of Global Sales Berenika Bond.