It's great to be able to share with you that we have strengthened the Alpha-Cure and Alpha-Purify sales and marketing teams with the recent additions of Hayley Waddoups, Sales Administrator, and Andrew Rhodes, Senior Marketing Manager.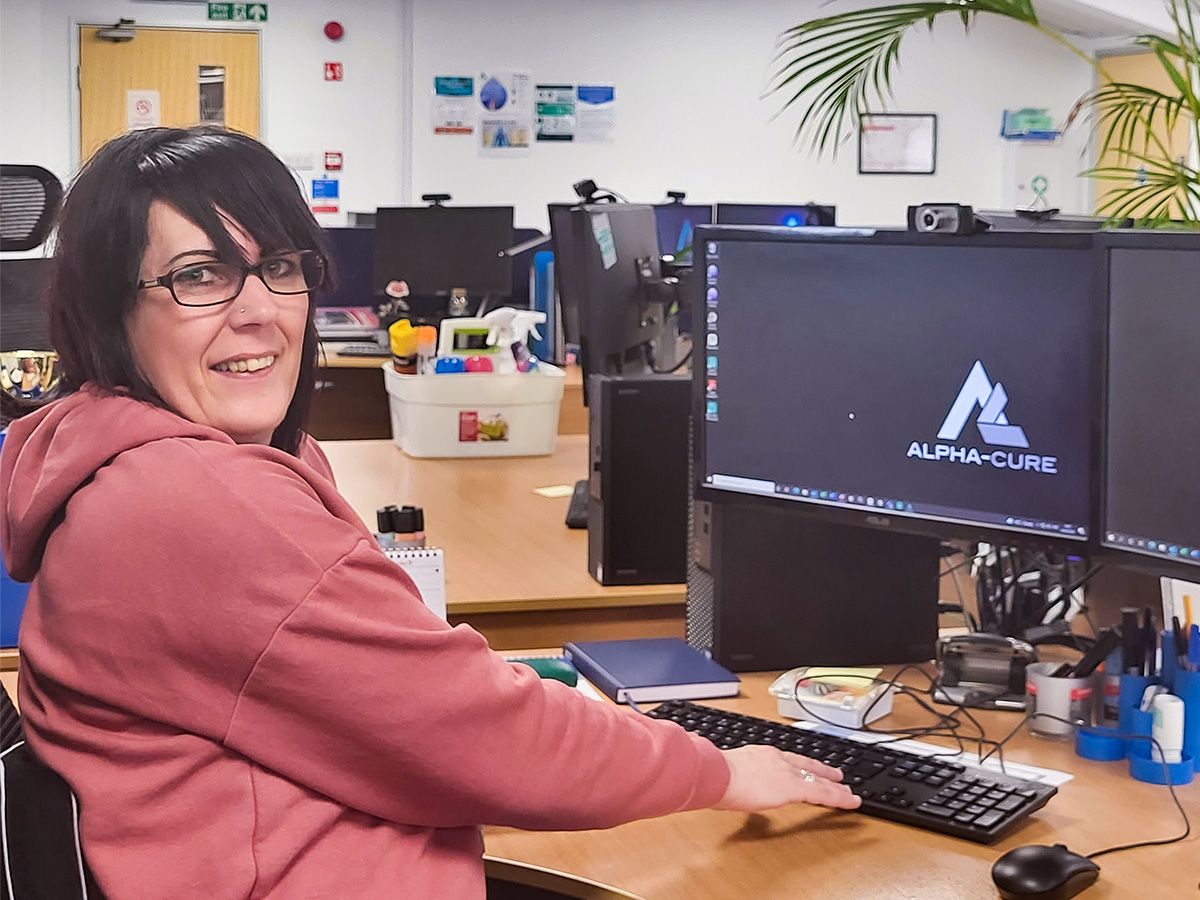 Hayley joins us after enjoying long-term team leader roles in the warehousing sector that took her across the region from Banbury to Milton Keynes. Her experience and skills will be invaluable in supporting the sales team in processing the increasing number of UV lamp orders we are seeing coming through from around the world. She is the glue that brings all the sales teams' efforts together!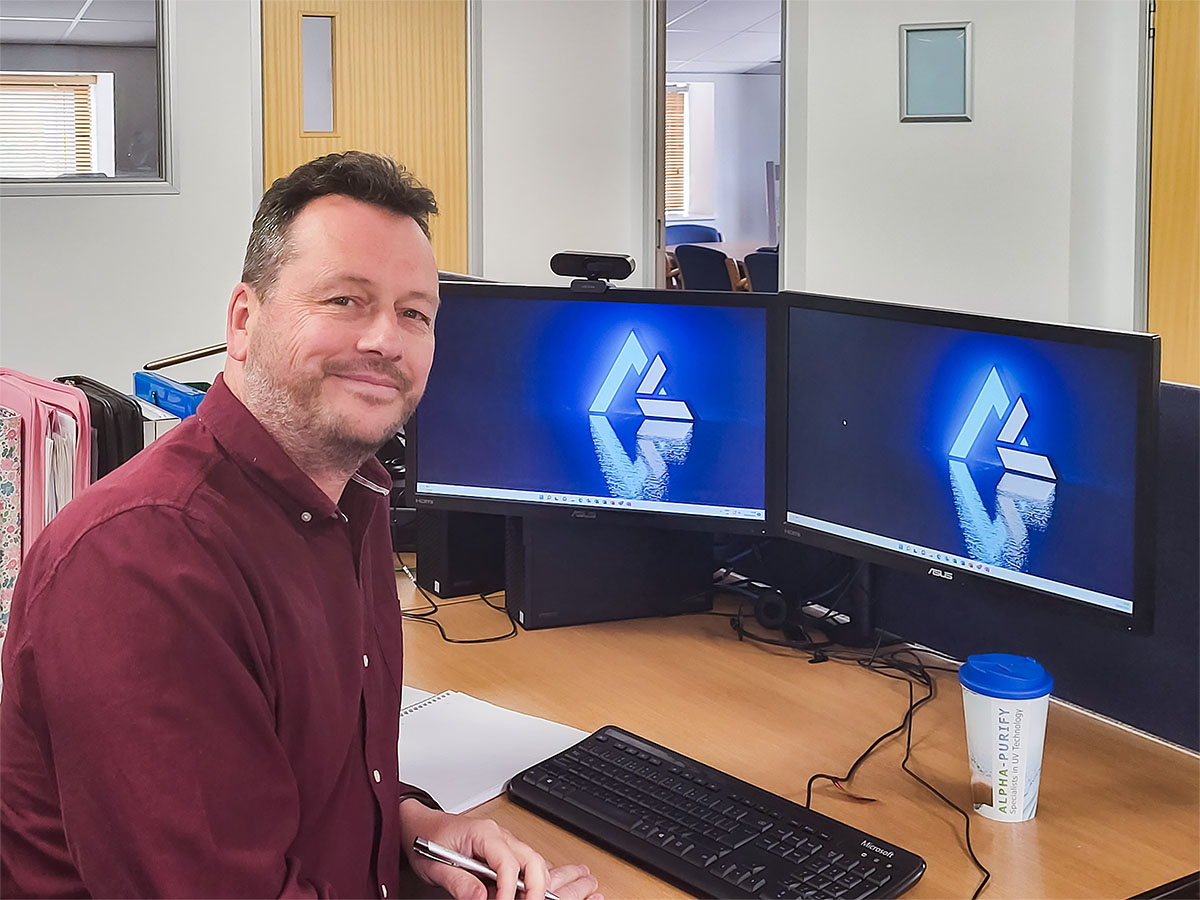 Andrew brings his marketing skills into the Alpha-Cure and Alpha-Purify worlds from a 30+ year career across several sectors, including technology manufacturing and marketing consultancy. His role will enhance our marketing capacity, helping provide increased engagement with existing customers and help the growth of the business, especially in new markets and sectors for our range of Alpha-Purify UV products used in disinfection applications. Just don't mess with the logo Andrew!
Welcome to the team Hayley and Andrew, and we look forward to you using your formidable skills to continue our business growth!