With the use of UV lamps widespread across many applications, it's worth understanding why it's important to consider the manufacturing quality of an ultraviolet lamp.
Ultimately customers are looking for a lamp that does what it promises to do – produce ultraviolet light at the correct wavelength for a sustained period of time. Low maintenance and consistent performance are required too.
So, what do you need to look for, and ask questions about, when assessing the quality of a UV lamp?
Quartz quality – the clarity of the quartz tube has a direct impact on ultraviolet light transmission efficiency. It can also impact on the length of the lamp's life expectancy. Alpha-Cure choose to source the highest quality quartz in the marketplace and we check and test all tubes before use.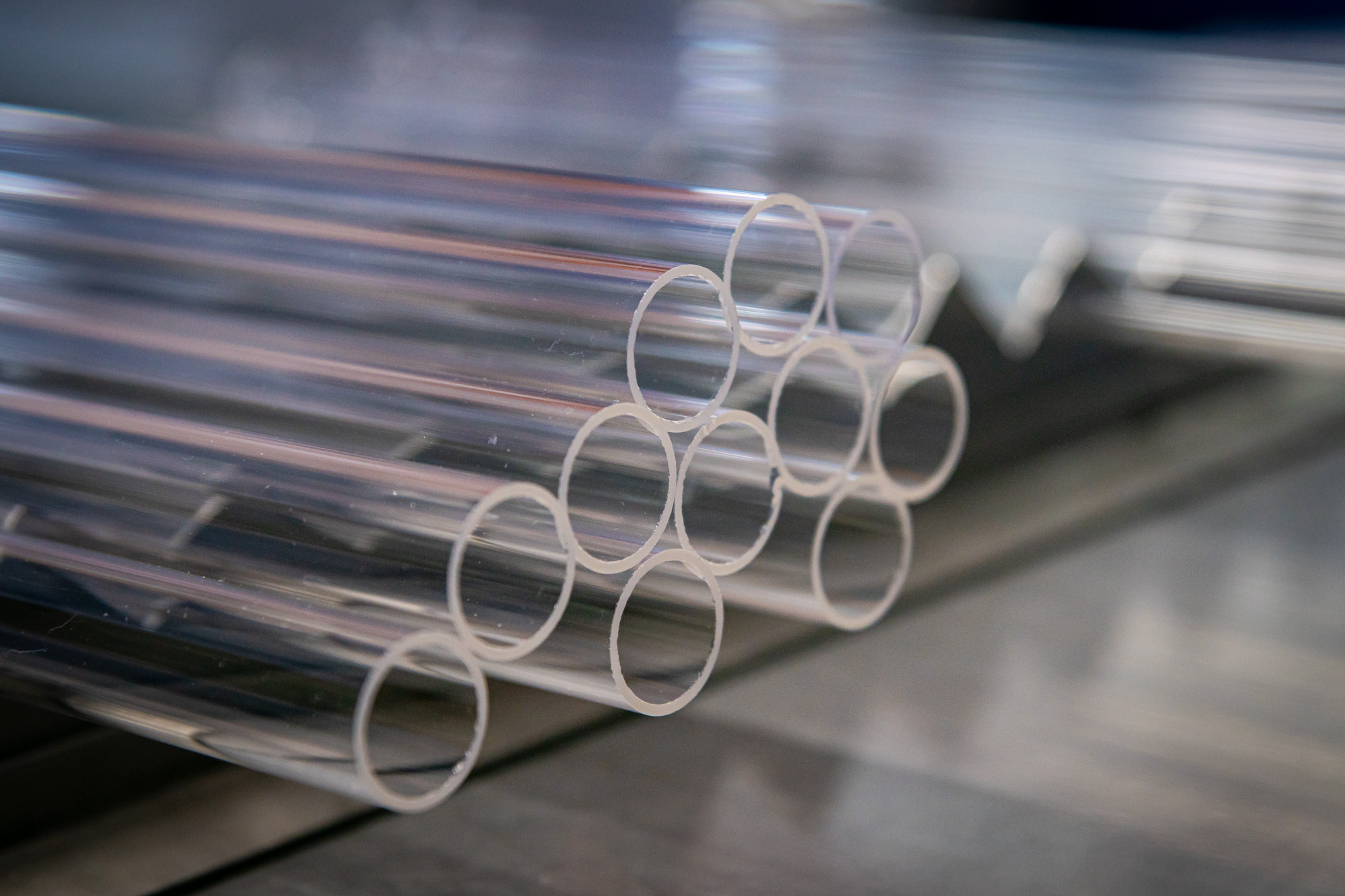 Endcaps and electrodes – with such high operating temperatures in UV lamps, burning of endcaps and blackening of electrodes can be a common occurrence. Specialist coatings and care in manufacturing can extend the lifetime of these elements of the lamp. Alpha-Cure uses a proprietary protective coating on the electrodes. Our lamp ends are coated with heat-reflective materials such as gold, platinum, silver & white paint, to keep the lamp shoulders hot. Contrary to popular belief white paint is the best reflective coating to retain heat within the lamp.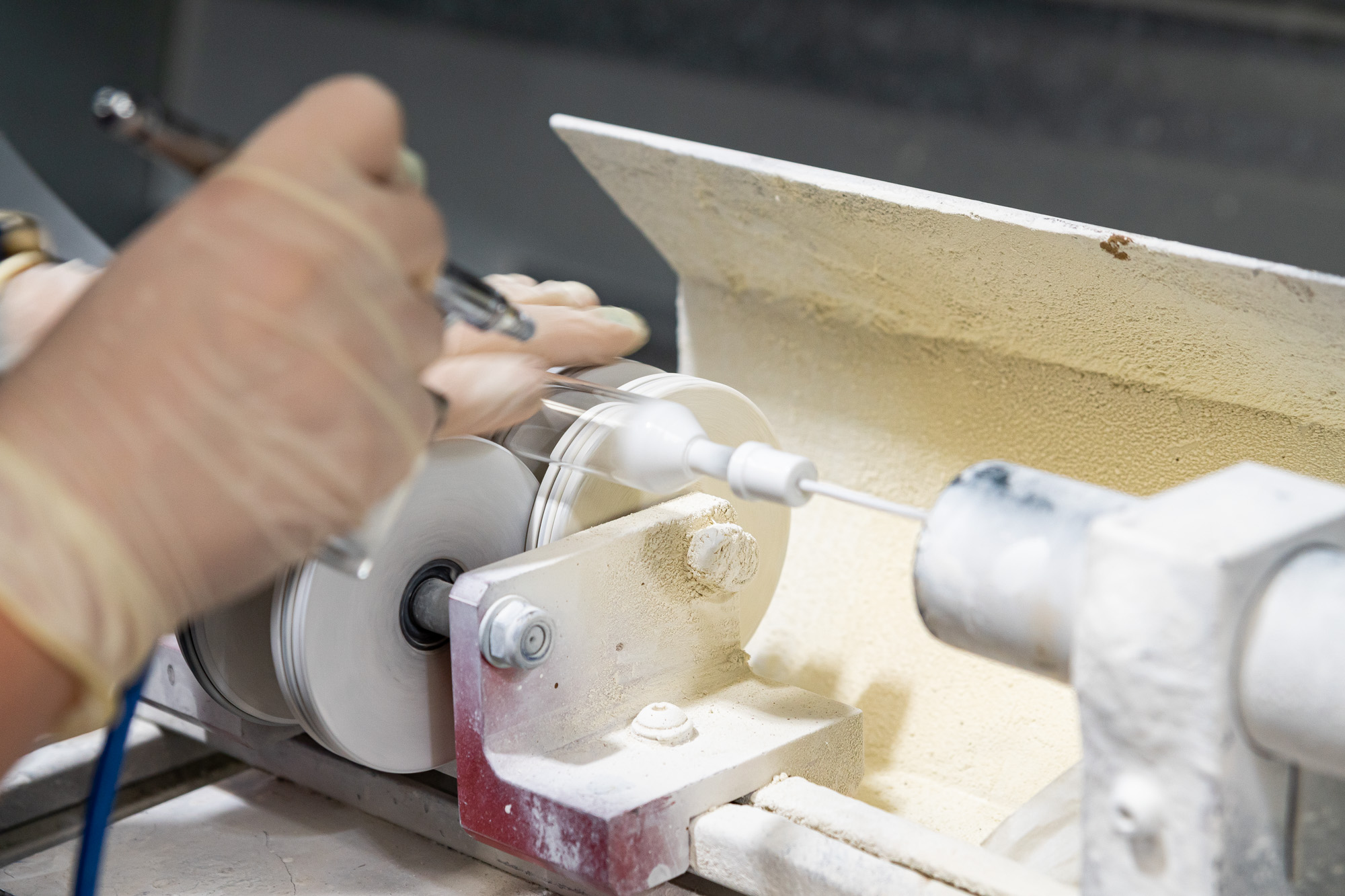 With such a wide range of applications from printing to disinfection, there are millions of ultraviolet lamps in use. To cope with demand mass production facilities have sprung up in the major manufacturing economies. But when items attract mass production techniques then quality can suffer, and less care is taken in producing the final item. Hand-built lamps demand more care and attention and so can produce a higher quality end result. Alpha-Cure hand manufacture all our medium-pressure UV lamps used in curing, bonding and coating applications.
Testing – when producing an item that must operate at set wavelengths and under high temperatures, it is crucial that each lamp can perform as expected. This comes down to manufacturing knowledge, experience and testing. Alpha-Cure have over 25 years of experience in making UV lamps and we test each and every lamp we produce before it leaves our factory.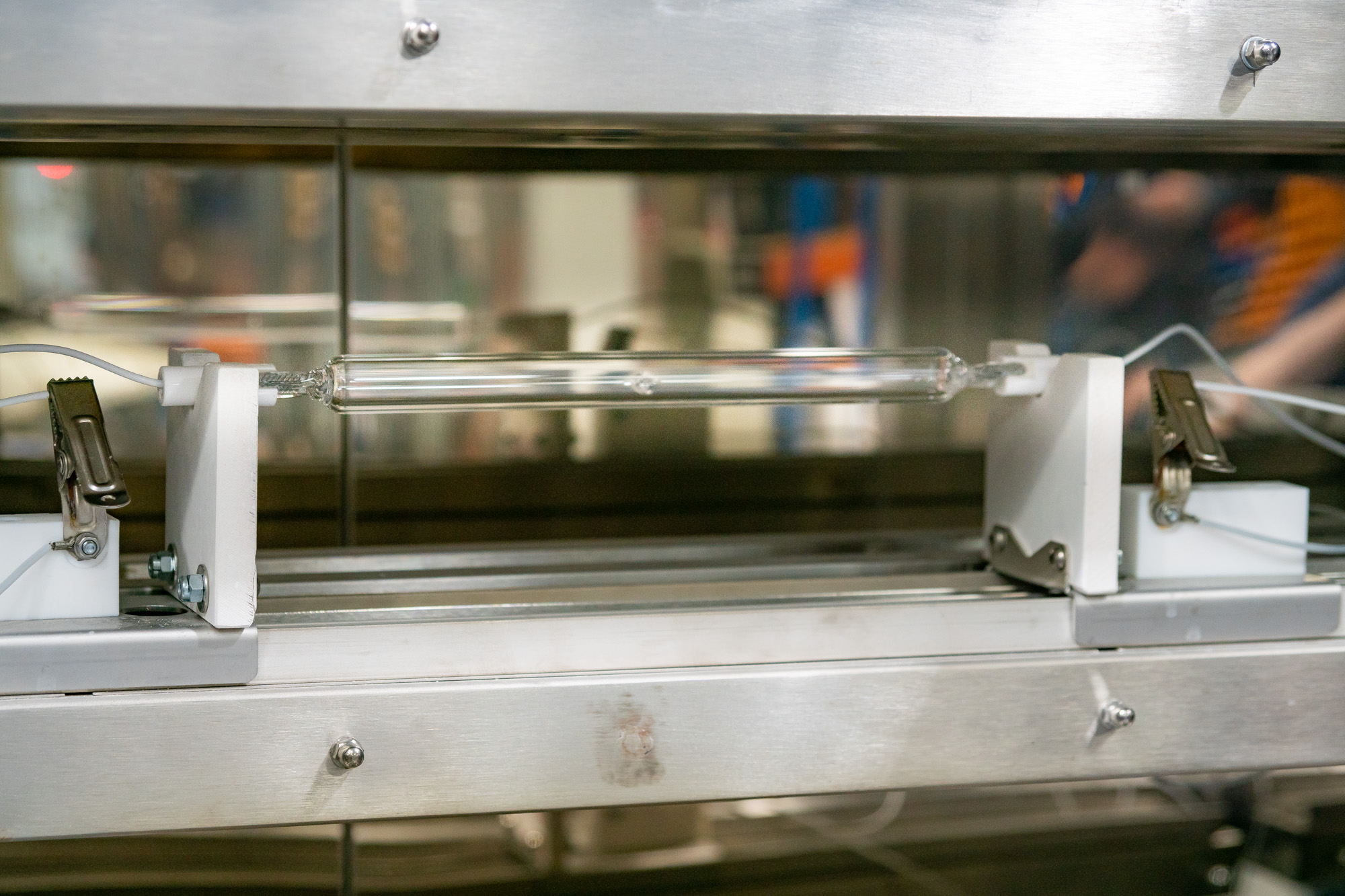 Availability – manufacturing UV lamps is a specialised process and requires care and attention. Many lamps are built to unique specifications, so it is sometimes hard to hold stock for quick delivery. Alpha-Cure makes sure we manufacture large enough quantities of our top-selling UV lamps so that stock is on our shelves and ready to ship. By owning our own manufacturing factories, we are also able to respond quicker to bespoke orders as we can adjust the production runs more easily than relying on third-party production schedules.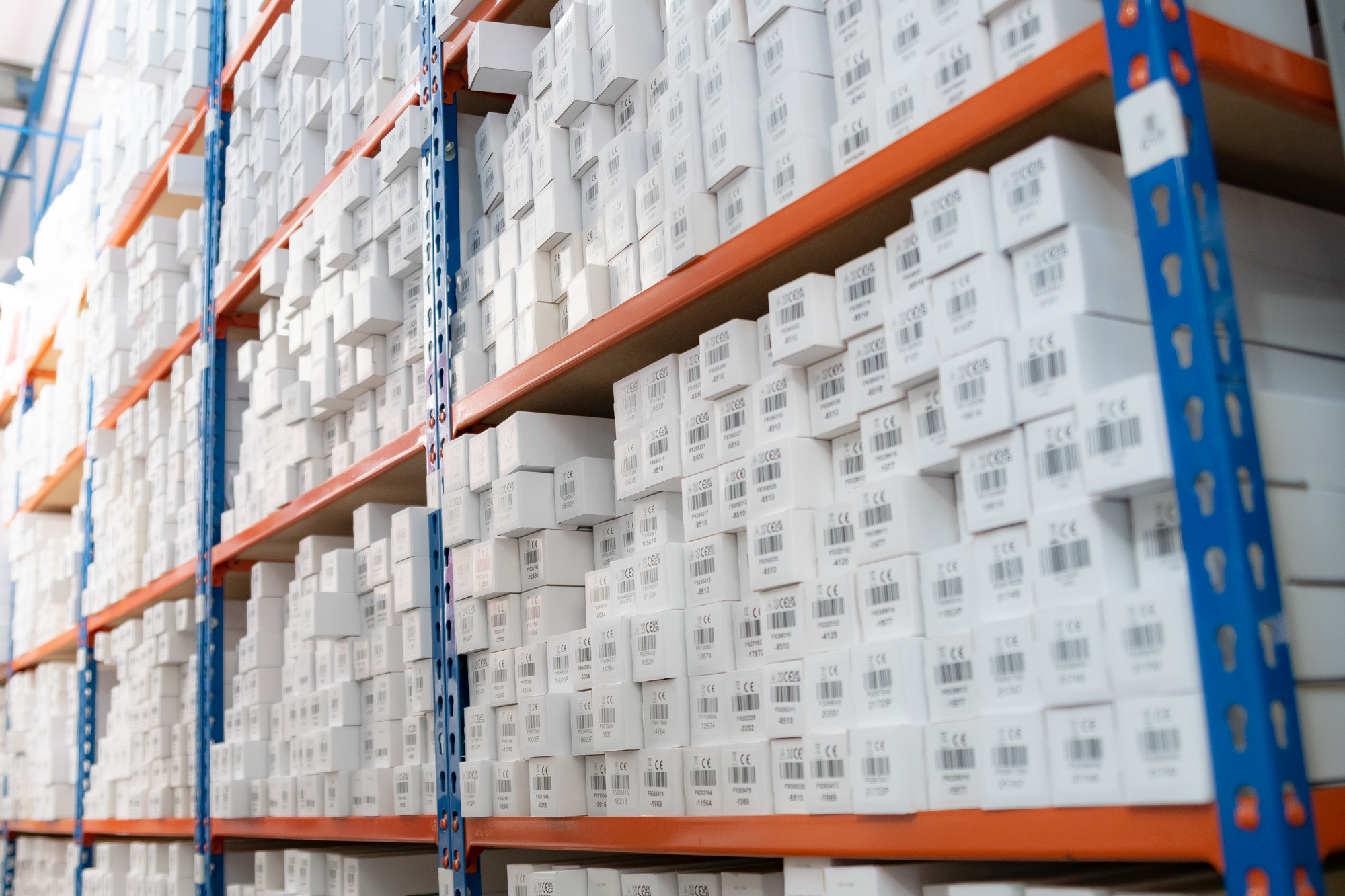 What will you gain from using high-quality ultraviolet lamps?
If you get the selection of your UV lamp right, then you should look forward to:
Longer lamp life
Consistent ultraviolet light wavelength transmission
A consistent running voltage
Low maintenance requirements
Lower levels of breakage or failure
Strong warranty
High levels of customer support
A higher return on investment (based on the cost of lamp versus amount/time of output)
Find your high-quality Alpha-Cure UV lamp here